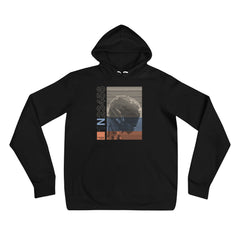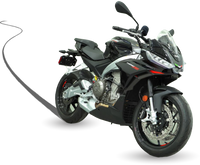 Want to Win a motorcycle?
We give away a bike every month
Yep, You Read That Correctly.
We Give Motorcycles Away To Help Promote What We Do And Create More Content. All You Have To Do Is Buy Gear, Select Our Sweepstakes, And You'll Be Entered To Win! No Purchase Is Necessary Though.
Every $1 You Spend On This Store Is Equal To 1 Entry To Win Our Bikes.
View Giveaways
Motorcycle Parts And Accessories
years / make / model
Translation missing: en.ymm_app.searchbox_title
Search for motorcycle parts by year, make, and model and our parts configurator will give you instant access to a massive selection of parts and accessories just for your bike, no matter what you ride!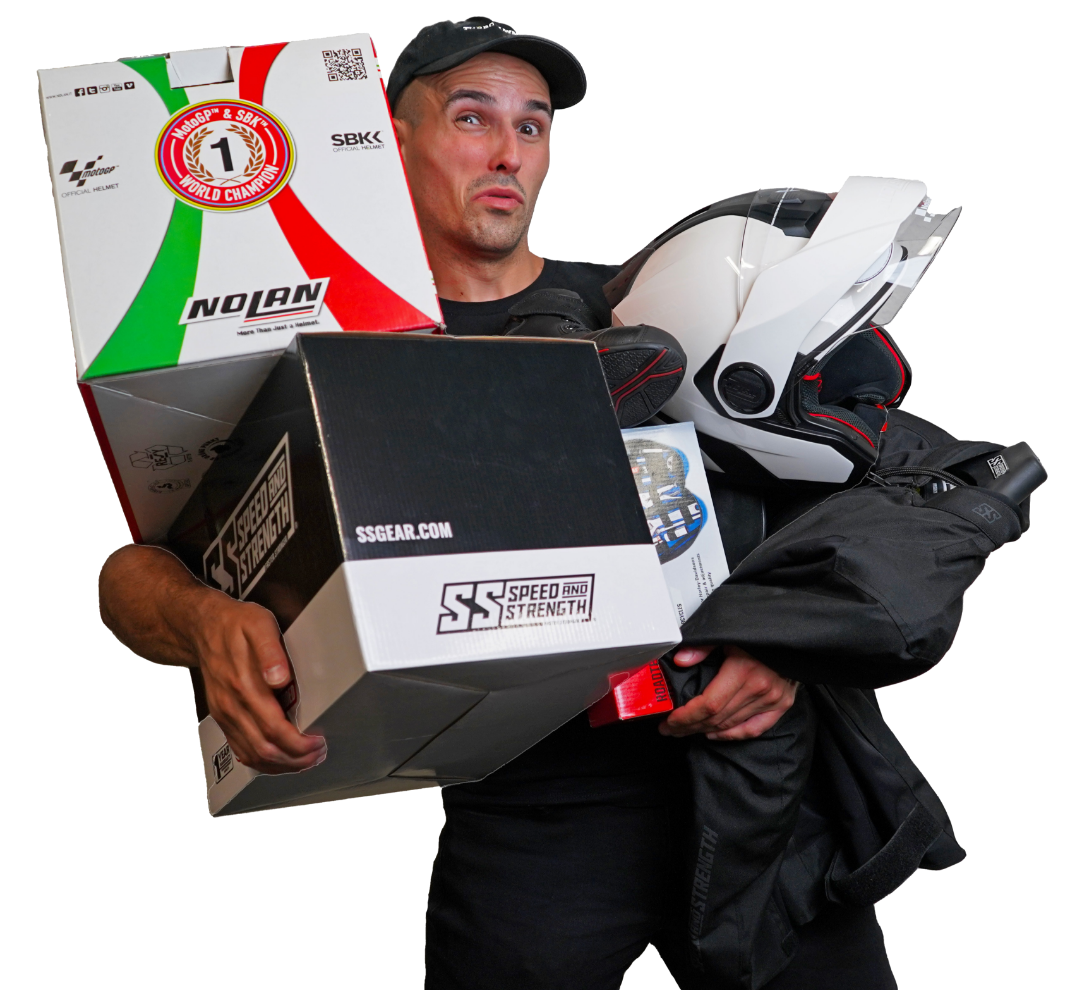 Never Miss a Ride
Whether you're upgrading to a new helmet...
Getting your next set of tires...
or you need a new toolkit...
- We got 'em baby!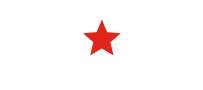 5 star service

Carefully Curated
Equipment
huge selection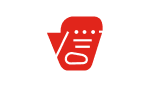 Exciting
Monthly giveaways

Content For Moto Enthusiasts
By Moto Enthusiasts

Expert Industry
Knowledge

No Corporate
Shareholders or Mindset

100%
yammie guarantee
If you're not happy with your patrician choice, we'll take your order back for a full refund within 30 days of purchase!
the yam
Since 2015, we've entertained and taught hundreds of millions of motorcycle enthusiasts on YouTube.
Now, we're taking the next step by selling high-quality, protective motorcycle gear that doesn't break the bank.
When it comes to gear, there are too many options: huge selections, confusing websites, and no guarantees it'll do the job.
We cut out all the B.S. to provide new and experienced riders with a curated shopping experience.
So whether you're upgrading to a new helmet, getting your next set of tires,
or you need a new toolkit - we've got your back.
Shop with confidence as all of our gear meets or exceeds all known safety standards.
"Ride safely and have fun squids"!
CEO & founder
moto enthusiast / forever squid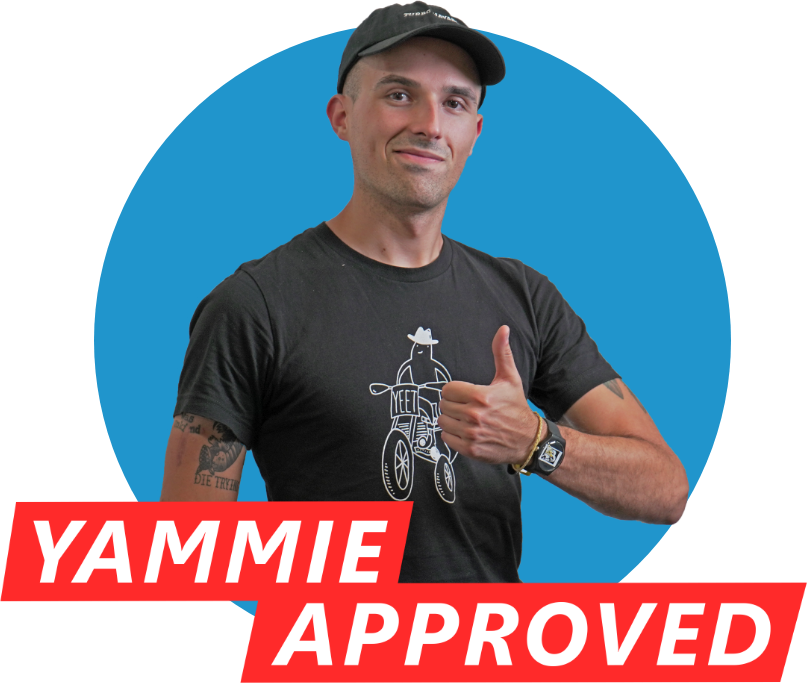 BE A PART OF THE YAMMIE NOOB UNIVERSE!
SHARE YOUR FAVORITE #yammienoob RIDING MOMENTS AND STORIES!