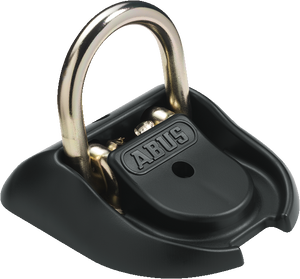 Bolt, lock body, as well as supporting elements of the locking mechanism, are made of special hardened steel. Round shape and turnable outer ring handicap the use of opening tools. ABUS XPlus cylinder for highest protection against picking.
 Includes
14mm steel bolt
Integrated memory cable
2x keys, one with LED light.